Temporary Colorbond Fence
Product Name: Colorbond Fence
Size: Customizable
Height: 1000mm – 2500mm
Expansion Bolt: M12*100mm
Drill Tail Bolt: M5.5*70mm
Material: Steel
Place of Origin: Anping, Hebei, China.
Services: We can provide samples, inform customers of the progress by taking photos and recording videos during production to reassure customers, and update customers on market trends from time to time.
With the acceleration of social construction, colorbond fence will be used in urban construction and site planning to beautify, tidy and unify. The color, picture and scope of application of the shell must be made according to the requirements of the local municipal administration. The height of the general fence structure shall not be less than 1.8 meters, including 2 meters and 2.5 meters. Pictures, publicity maps or urban public service advertisements. Due to different sites, it can be divided into road color steel guardrail, subway guardrail, garden guardrail, engineering guardrail, building guardrail, mall guardrail, etc.
Note: Whether in color or size, Anping YESON offers customization services. Besides, if you have any requirements for packaging, we will try our best to meet them. Please send us your real requirements and get the products to your satisfaction.
Base steel
Galvanized steel
Galvalume steel
PPGI
PPGL
Thickness(mm)
0.13-1.5
0.13-0.8
0.13-0.8
0.13-0.8
Width(mm)
750-1250
750-1250
750-1250
750-1250
Surface treatment
Zinc
Aluzinc coated
RAL color coated
RAL colorcoated
Standard
ISO,JIS,ASTM,AS,EN
Width(mm)
610-1250mm
Color coating (Um)
Top:5-25m Back:5-20m or as client's requirement
Paint Color
RAL code No.or customer' color sample
Pallet weight
2-5MT or as client's requirement
Quality
Softy , half hard and hard quality
Colors
Blue, Gray, Green
Accessories
Expansion bolt M12*100mm
Drill tail bolt M5.5*70mm; 5.5*25mm
Use 360 degree full weld for exceptional strength and high security.
Light weight, easy to install and flexible to move.
Resistant to corrosion and rust, durable and long-lasting.
Attractive variety of colors to choose from.
Smooth surface that will not scratch your fingers.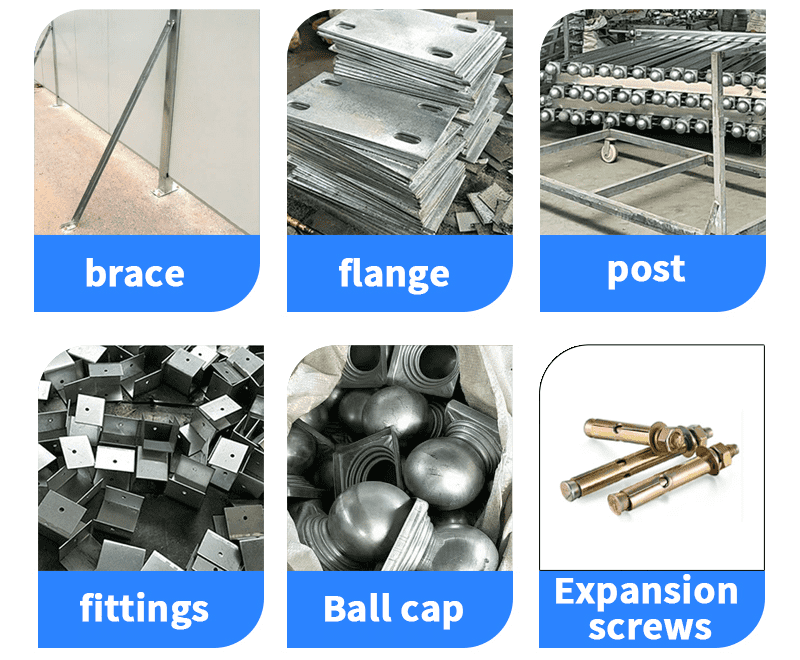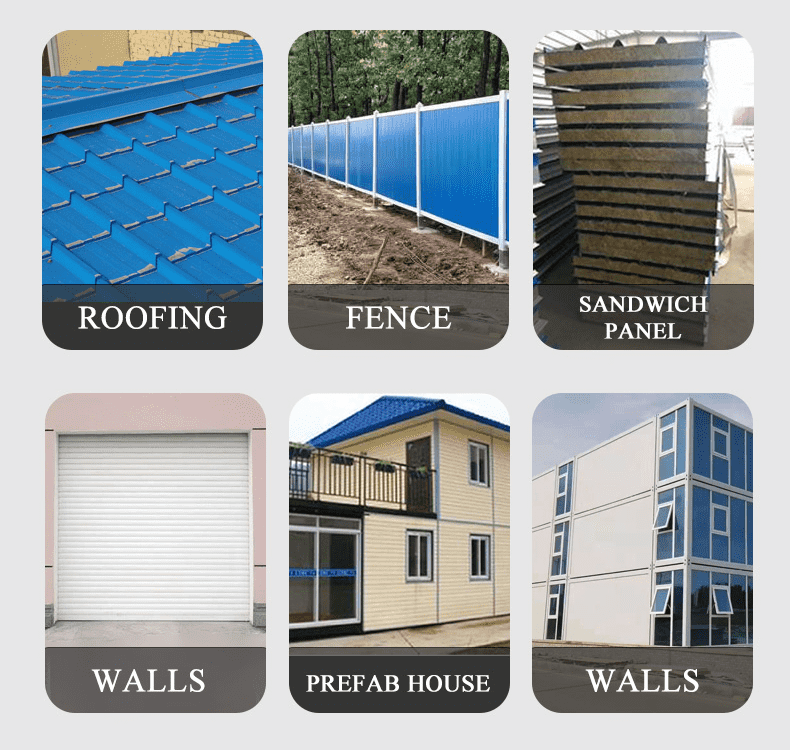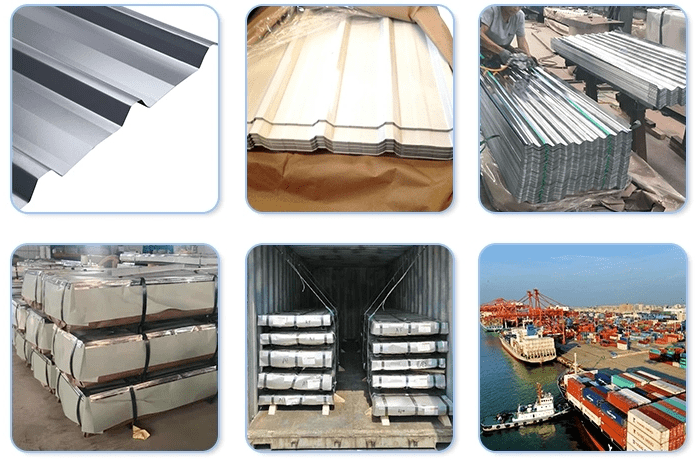 Hello,we are YESON,Professional Wire Mesh Fence Manufacturer.
We have been doing wire mesh fence for more than 30 years,We have been absorbed in high quality wire mesh production from the beginning.
The main products we offer include 358 Anti Climb Fence, Temporary fence, Chain link fence, BRC fence, Wrought iron fence, Crowd control barrier, Razor wire and Fence accessories. We also offer Gabion mesh, Defensive barrier, Hexagonal mesh, Welded mesh, Window screens and Crimped wire mesh, Plastic netting, Geogrid, Wire mesh container. We have established business relationships with customers in the domestic market and export to Hong Kong, Europe, the United States, Southeast Asia, the Middle East and Africa with our high quality products, timely delivery, reasonable prices and excellent service.