Stainless Steel Filter Dutch Woven Mesh
Product Name: Dutch Weave Filter Belt
Size: Customizable
Surface Treatment: Galvanized+Black
Wire Diameter:
Warp: 0.25mm
Weft: 0.35mm
Weft can be flat wire: 0.26mmx0.38mm
Length: 40m to 100m
Width: 308mm (+0-2mm) Or 230mm (+0-2mm)
Mesh Size: 110×17, 110×15, 110×13, 110×11.
Internal Diameter: 60mm to 80mm
Material:
Warp: Copper weld wire(tensile strength 2500N/mm2)
Weft: Galvanized wire(tensile strength 550N/mm2)
Place of Origin: Anping, Hebei, China.
Services: We can provide samples, inform customers of the progress by taking photos and recording videos during production to reassure customers, and update customers on market trends from time to time.
Dutch woven mesh, made by copper weld wire with high tensile strength 2500N/mm2, the mesh is woven in contrast. The special material and processing are different from the normal stainless steel wire mesh, and it successfully improved the mesh tensile strength and the filtering accuracy. It can be used steadily in production.
Note: Whether in color or size, Anping YESON offers customization services. Besides, if you have any requirements for packaging, we will try our best to meet them. Please send us your real requirements and get the products to your satisfaction.
Plain dutch weave stainless steel wire mesh
Mesh Counts
Wire diameter (mm)
Absolute filter rating μm
Nominal filter rating μm
8*85
0.014*0.0126
318-340
250-255
12*64
0.024*0.0165
270-285
200-205
14*88
0.020*0.013
225-245
150-155
20*150
0.0098*0.007
155-165
100-105
24*100
0.015*0.010
115-125
80-85
30*150
0.009*0.007
95-100
65-70
40*200
0.007*0.0055
65-70
55-60
50*250
0.0055*0.0045
55-60
40-45
80*400
0.0049*0.0028
43-48
35-40
 
 
 
 
Twill dutch weave stainless steel wire mesh
Mesh Counts
Wire diameter (mm)
Absolute filter rating μm
Nominal filter rating μm
20*250
0.0098*0.0079
110-120
98-105
30*360
0.0098*0.0060
90-100
80-84
40*560
0.0070*0.0040
70-75
47-52
120*400
0.0040*0.0025
50-55
37-43
120*160
0.0040*0.0025
40-45
28-32
80*700
0.0040*0.0030
35-40
24-26
200*600
0.0024*0.0018
28-32
19-21
165*800
0.0028*0.0020
24-26
14-16
165*1400
0.0028*0.0016
16-18
9-11
200*1400
0.0028*0.0016
12-14
5-6
250*1400
0.0022*0.0016
11-12
3-4
325*2300
0.0015*0.0010
8-9
2-3
High tensile strength avoids breaking;
Contrast woven guarantees the accurate mesh size;
The mesh is thicker and harder, more resistant to impact and abrasion;
Special process makes the safe edges.
It is widely used with fuel filters, precision pressure filters, and vacuum filters, also applicable to petroleum, chemical, rubber, plastic, tire manufacturing, metallurgy, aerospace, chemical fiber, food, and other industries.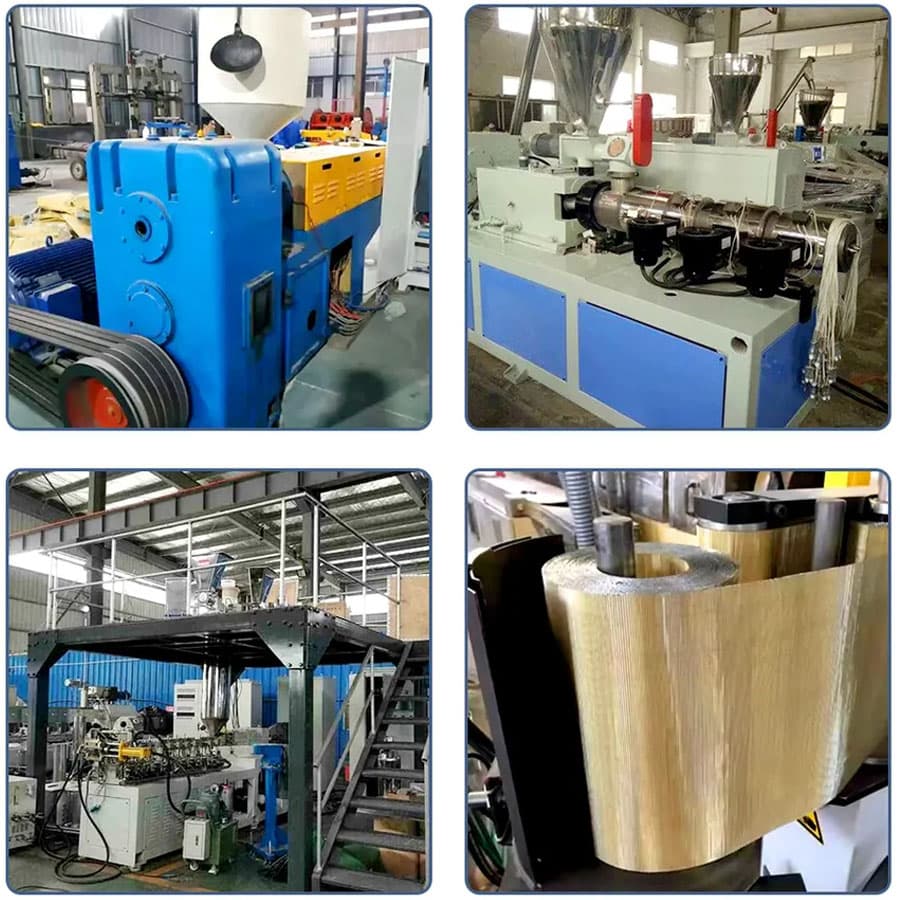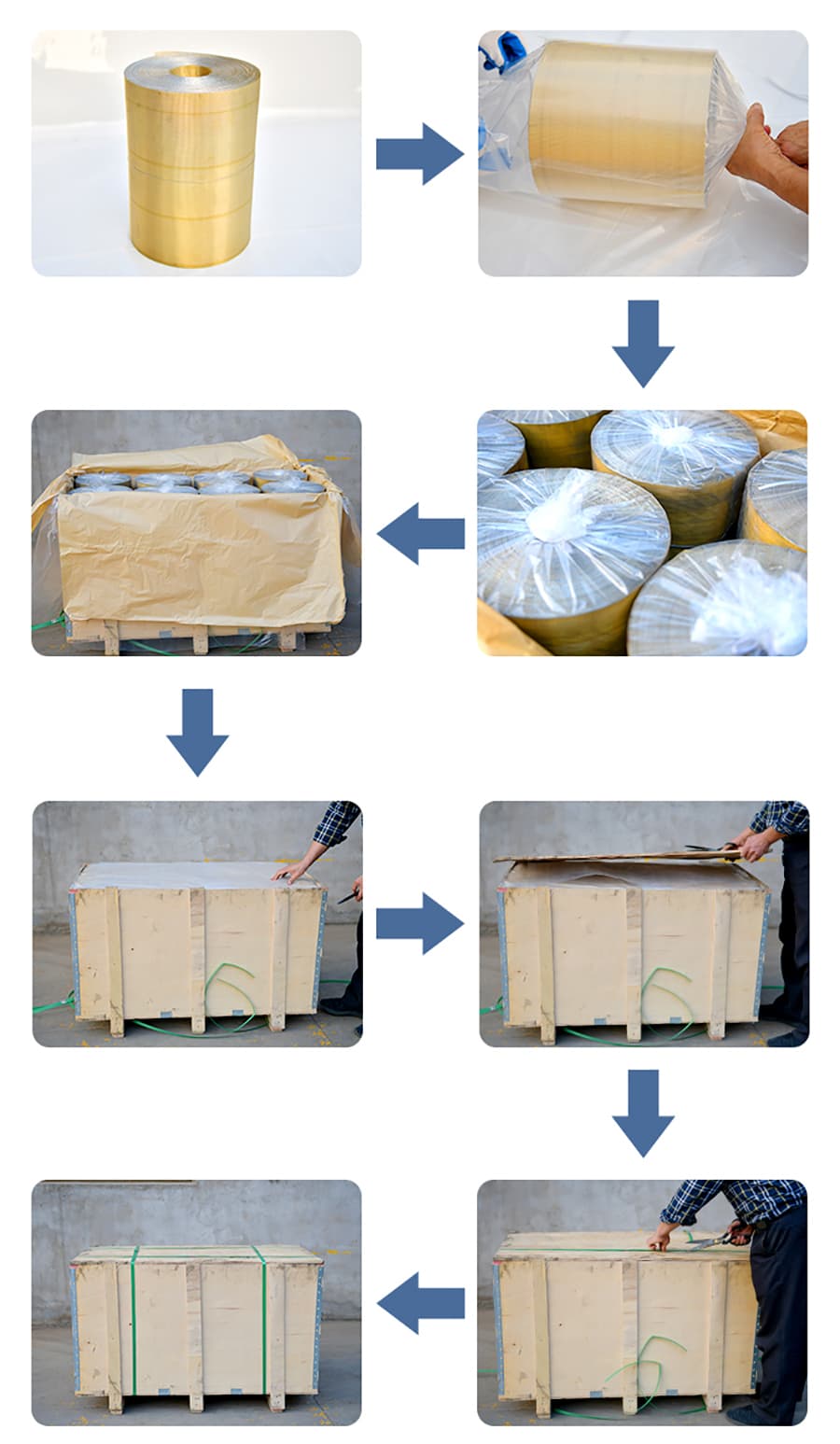 Hello, we are YESON, A professional wire mesh and fence manufacturer.
We have been doing wire mesh and fence for more than 30 years, We have been absorbed in high-quality wire mesh production from the beginning.
The main products we offer include 358 anti-climb fences, Temporary fences, Chain link fences, BRC fences, Wrought iron fences, Crowd control barriers, Razor wire, and Fence accessories. We also offer Gabion mesh, Defensive barrier, Hexagonal mesh, Welded mesh, Window screens and Crimped wire mesh, Plastic netting, Geogrid, and Wire mesh containers. We have established business relationships with customers in the domestic market and export to Hong Kong, Europe, the United States, Southeast Asia, the Middle East, and Africa with our high-quality products, timely delivery, reasonable prices, and excellent service.