Umbrella Head Roofing Nails
Product Name: Roofing Nails With Rubber Gasket
Size: Customizable
Shank Type: Smooth Shank, Twisted Shank
Head Style: Cap
Shank Diameter: BWG13-BWG8
Length: 1.5 Inch-4.0 Inch
Material: Q195 Q215
Place of Origin: Anping, Hebei, China.
Services: We can provide samples, inform customers of the progress by taking photos and recording videos during production to reassure customers, and update customers on market trends from time to time.
Roof nails are designed for installing roof materials. These nails have smooth or twisted handles and umbrella heads, making them the most commonly used nail types with lower costs and good performance. The design purpose of the umbrella head is to prevent tearing of the roof panel around the nail tip and provide artistic and decorative effects. Twisted handles and sharp tips can fix wood and roof tiles in place without sliding. We use Q195, Q235 carbon steel, 304/316 stainless steel, copper or aluminum as materials to ensure that nails can resist extreme weather and corrosion. In addition, rubber or plastic washers are provided to prevent water leakage.
Note: Whether in color or size, Anping YESON offers customization services. Besides, if you have any requirements for packaging, we will try our best to meet them. Please send us your real requirements and get the products to your satisfaction.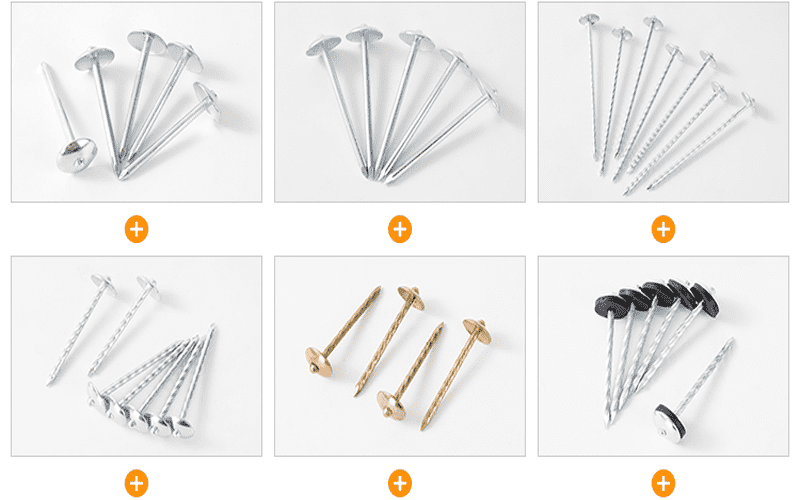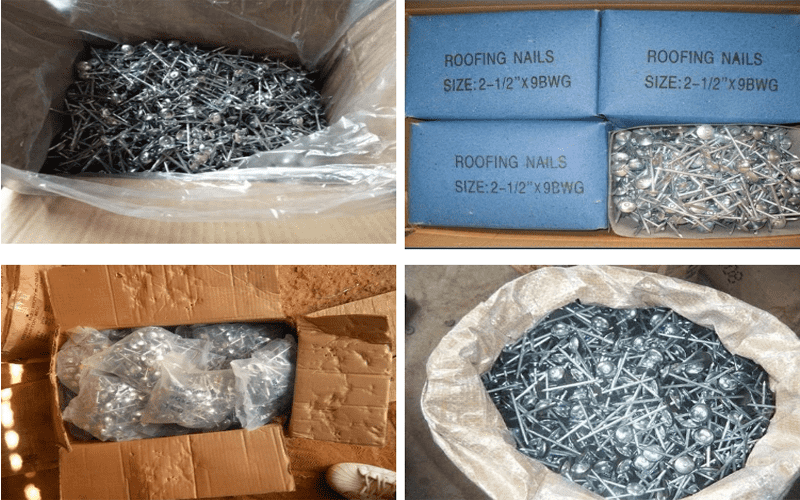 Hello,we are YESON,Professional Wire Mesh Fence Manufacturer.
We have been doing wire mesh fence for more than 30 years,We have been absorbed in high quality wire mesh production from the beginning.
The main products we offer include 358 Anti Climb Fence, Temporary fence, Chain link fence, BRC fence, Wrought iron fence, Crowd control barrier, Razor wire and Fence accessories. We also offer Gabion mesh, Defensive barrier, Hexagonal mesh, Welded mesh, Window screens and Crimped wire mesh, Plastic netting, Geogrid, Wire mesh container. We have established business relationships with customers in the domestic market and export to Hong Kong, Europe, the United States, Southeast Asia, the Middle East and Africa with our high quality products, timely delivery, reasonable prices and excellent service.