Galvanized Wire Backed Silt Fences
Product Name: Wire Backed Silt Fence
Size: Customizable
Mesh Opening: 2"X4"
Width: 3ft
Length: 100ft
Mesh Materials: Galvanized Low Carbon Steel Wire
Fabric Materials: 100% PP with UV
Fabric Wieght: 70g-100g
Wire Gauge: 12.5gauge, 14gauge, 14.5gauge, 16.5gauge, etc.
Mesh Width: 24", 36", 48"
Place of Origin: Anping, Hebei, China.
Services: We can provide samples, inform customers of the progress by taking photos and recording videos during production to reassure customers, and update customers on market trends from time to time.
Wire Backed Silt Fences are strong erosion control fence designed for areas with demanding silt and erosion control requirements. Offering more strength and stability than a standard silt fence, wire back models include a wire fencing that lines the entire fabric of the fence. This strengthens the fence for use against large amounts of sediment or silt.
Note: Whether in color or size, Anping YESON offers customization services. Besides, if you have any requirements for packaging, we will try our best to meet them. Please send us your real requirements and get the products to your satisfaction.
Soil Protection:
Silt fences are designed to control soil erosion and water flow, preventing soil particles and sediment from entering water bodies. They are commonly used on construction sites, farmland, roads and other land development projects, where they can effectively reduce soil loss and prevent water pollution.
High-efficiency Filtration:
Silt fences are made of special filter materials, which have the ability to filter and retain sediment. They block most solid particles and allow water flow to reduce silt and pollutants in continuous flow.
Easy Installation:
Silt fences have a simple and quick installation process. They usually consist of a durable fence and filter cloth secured to stakes or metal supports. Installers can easily adjust the length and height as needed to accommodate different site and soil conditions.
Durability:
Silt fences are usually made of durable materials such as polypropylene or fiberglass, which have a long service life. They can withstand a variety of climatic and environmental conditions and maintain good functionality.
Affordable:
Silt fences are an affordable option at a lower cost compared to other methods of soil control, such as retaining walls or concrete revetments. They provide an effective measure of soil protection that can reduce damage to the environment and infrastructure.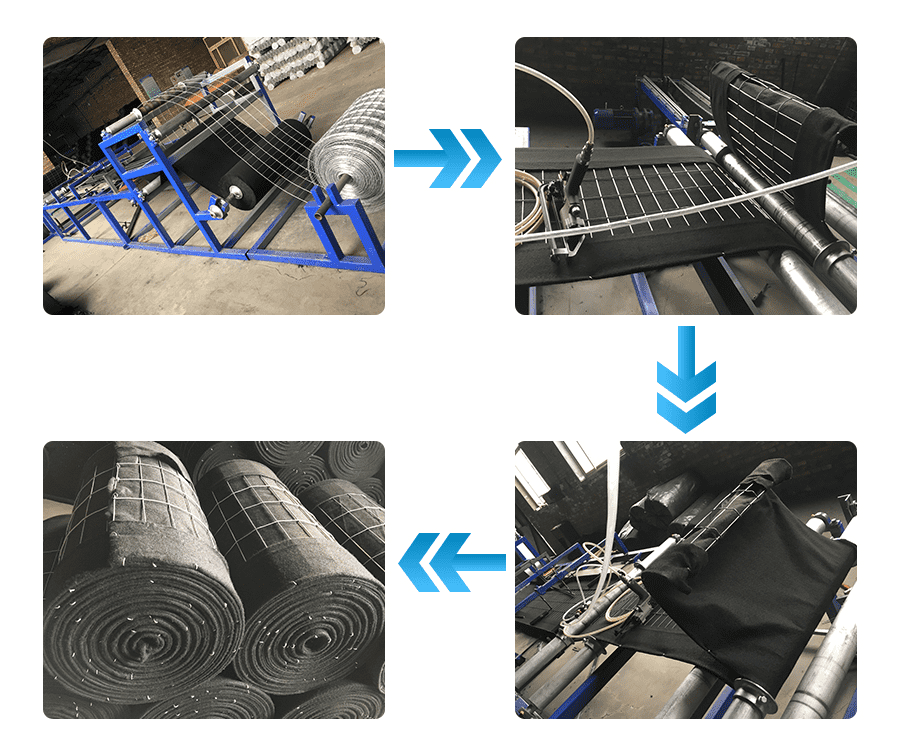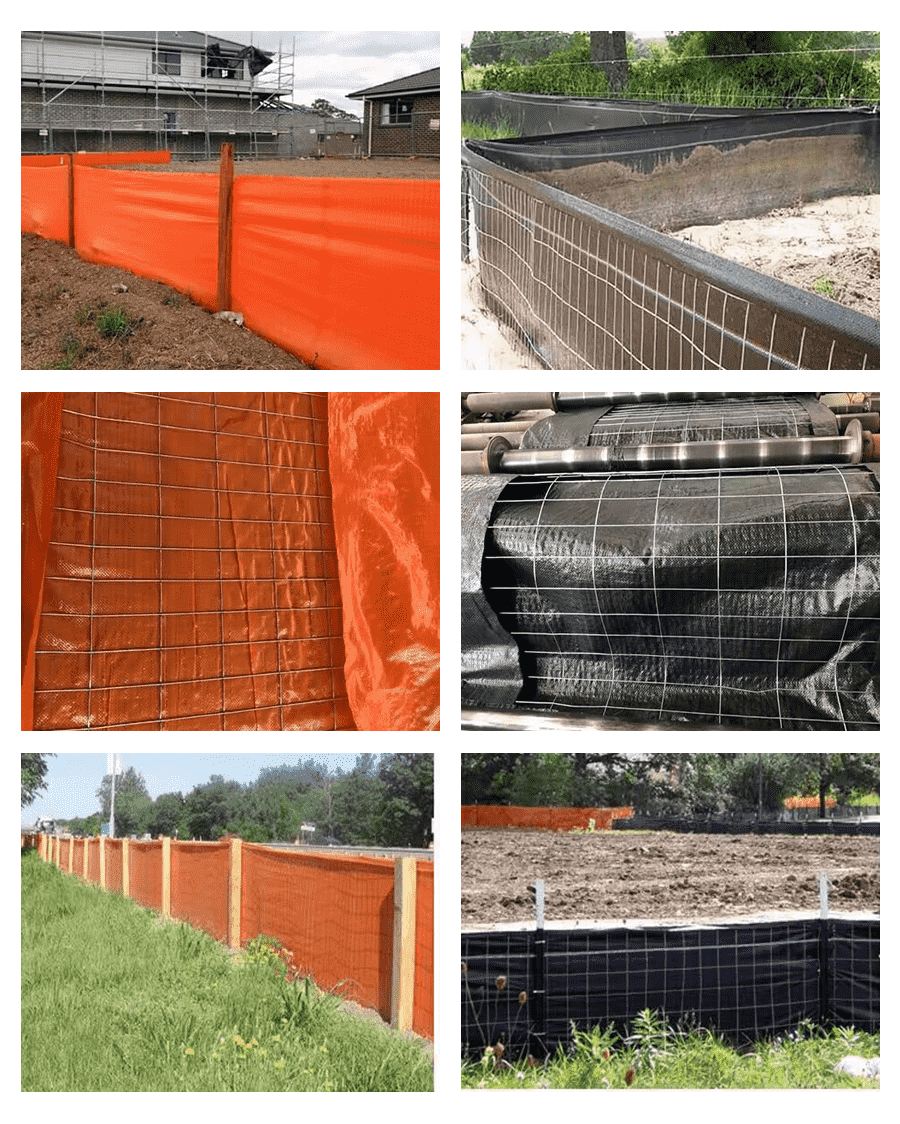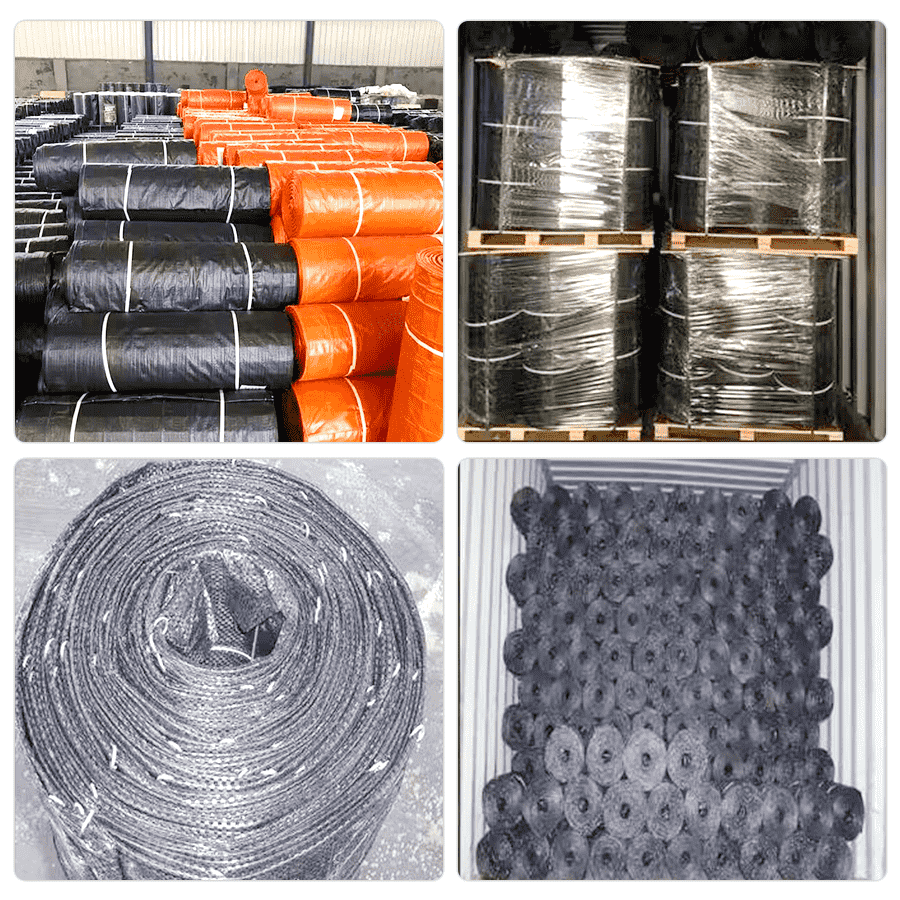 Hello,we are YESON,Professional Wire Mesh Fence Manufacturer.
We have been doing wire mesh fence for more than 30 years,We have been absorbed in high quality wire mesh production from the beginning.
The main products we offer include 358 Anti Climb Fence, Temporary fence, Chain link fence, BRC fence, Wrought iron fence, Crowd control barrier, Razor wire and Fence accessories. We also offer Gabion mesh, Defensive barrier, Hexagonal mesh, Welded mesh, Window screens and Crimped wire mesh, Plastic netting, Geogrid, Wire mesh container. We have established business relationships with customers in the domestic market and export to Hong Kong, Europe, the United States, Southeast Asia, the Middle East and Africa with our high quality products, timely delivery, reasonable prices and excellent service.