Erosion has long been a significant challenge in the world of landscaping and civil engineering. From riverbanks collapsing to hillsides sliding, the need for a reliable and efficient solution has never been greater.
In recent years, gabion structures have gained popularity as a proven method to combat erosion while adding an aesthetic touch to the landscape. This article explores the captivating world of gabions, shedding light on their versatility, benefits, and the process of integrating them into various projects.
Gabions The Unique Solution:
So, what exactly are gabions? In simple terms, gabions consist of wire mesh cages filled with stones, creating modular and malleable structures that work in harmony with the environment. Once used in the past for military fortifications, gabions are now widely used in projects such as retaining walls, dams, river training systems and erosion control.
Our gabion mesh has many advantages.
Firstly, gabion structures are highly durable and can withstand significant pressure without losing their form. This strength comes from the combination of the robust wire mesh cages and the heft of the stones within them.
Secondly, gabions provide excellent drainage properties due to the permeable nature of the wire mesh, allowing water to pass through and preventing hydrostatic pressure build-up, which can lead to structural failure.
Additionally, gabions are environmentally friendly, as they make use of locally sourced stones and mesh, reducing the need for energy-intensive manufacturing processes.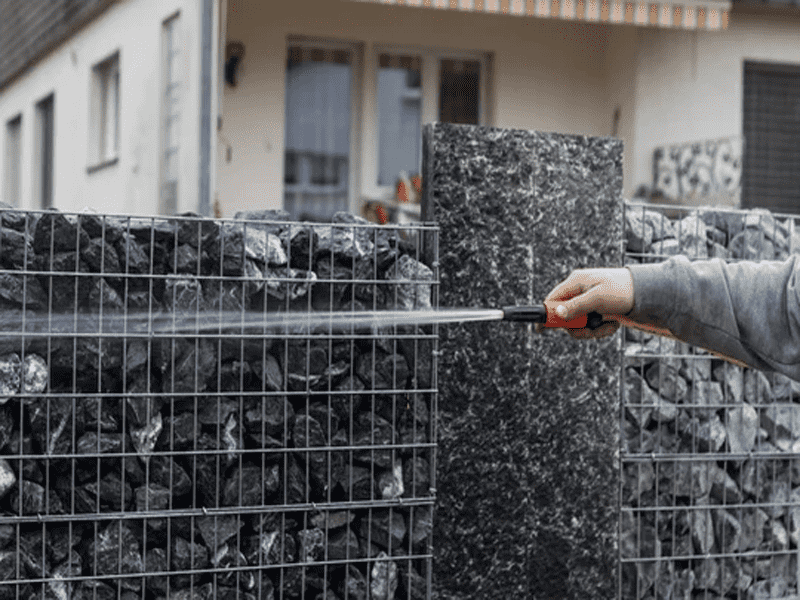 Gabions can add a touch of creativity and elegance to various landscaping projects. Their modular nature allows for adaptability and customization, making them suitable for both functional and decorative purposes. For instance, gabion walls can be shaped to create seating arrangements, fences, or sound barriers while simultaneously providing erosion control. Moreover, combining different stone colors and textures adds aesthetic value to outdoor spaces. The resulting visual appeal attracts wildlife, contributing to ecological diversity and creating a harmonious environment. Facilitating the growth of plants and vegetation, gabions offer a sustainable habitat for flora and fauna, enriching the visual charm of any landscape.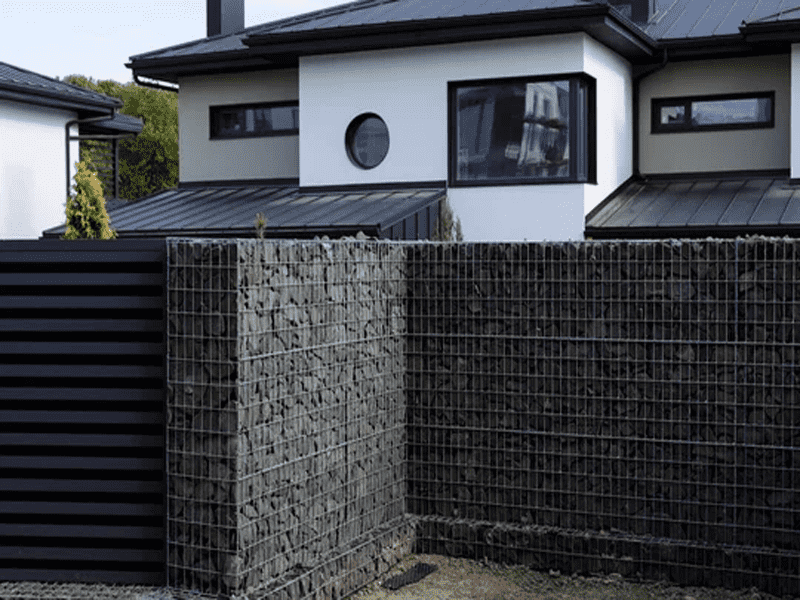 Integration of Gabions in Landscaping Projects:
The integration of gabions into landscaping projects requires careful planning and execution. Initially, a thorough site analysis is necessary to assess the soil composition, water flow, and slope stability. This information will guide the design process and determine the required size, number, and arrangement of gabion structures. Consulting an experienced engineer or architect can ensure a smooth and effective integration of gabions while adhering to local regulations. It is important to take into account the long-term maintenance of gabions, as periodic inspections and maintenance activities, such as stone replacement and wire mesh reinforcement, may be necessary to preserve their integrity.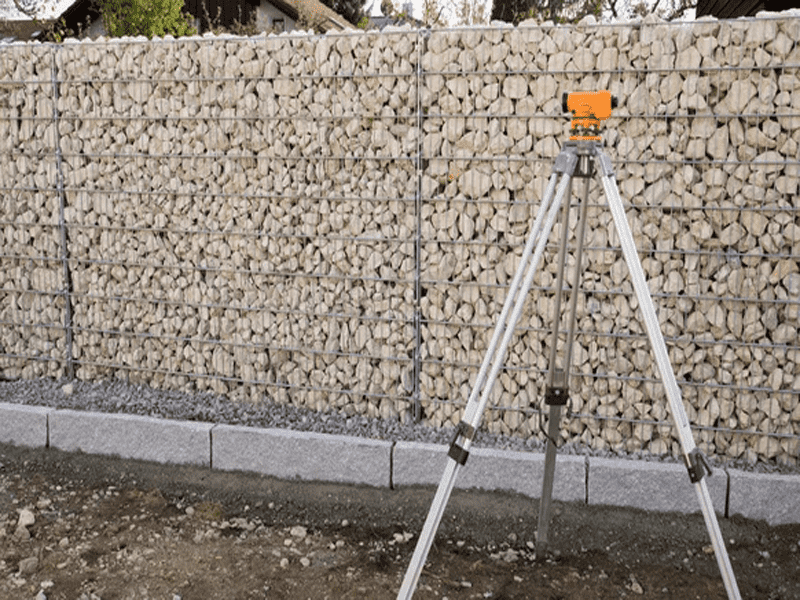 In conclusion, gabion structures offer a durable and visually appealing solution to erosion and landscaping challenges. Their versatility, durability, and eco-friendliness make them an attractive choice for various outdoor projects. Through their utilization, the integration of functional and aesthetic elements becomes seamless, ensuring a harmonious blending of form and function in any landscape. As the popularity of gabions continues to grow, it is clear that this authentic American solution embraces the future by embracing the beauty and sustainability provided by nature itself.
Hello,we are YESON,Professional Wire Mesh Fence Manufacturer.
We have been doing wire mesh fence for more than 30 years,We have been absorbed in high quality wire mesh production from the beginning.
The main products we offer include 358 Anti Climb Fence, Temporary fence, Chain link fence, BRC fence, Wrought iron fence, Crowd control barrier, Razor wire and Fence accessories. We also offer Gabion mesh, Defensive barrier, Hexagonal mesh, Welded mesh, Window screens and Crimped wire mesh, Plastic netting, Geogrid, Wire mesh container. We have established business relationships with customers in the domestic market and export to Hong Kong, Europe, the United States, Southeast Asia, the Middle East and Africa with our high quality products, timely delivery, reasonable prices and excellent service.