Introducing our newest product, Braided Barbed Wire, a changer in security fencing. This innovative wire is made from the highest quality materials and packed with unique features, making it the perfect choice for all your security needs. This barbed wire fence is hot-dipped galvanized for exceptional durability and longevity, ensuring a long-lasting solution for any fencing application.
The first outstanding feature of our braided barbed wire is its hot-dip galvanized coating. The process involves dipping the wire in molten zinc, which creates a thick protective layer that prevents corrosion and rust. This coating not only gives the wire a sleek and shiny appearance, enhancing the overall aesthetics of the wire, but also significantly increases its service life. Resistant to environmental elements like rain, snow, and UV rays, our braided barbed wire remains sharp and intact, making it a powerful deterrent to intruders.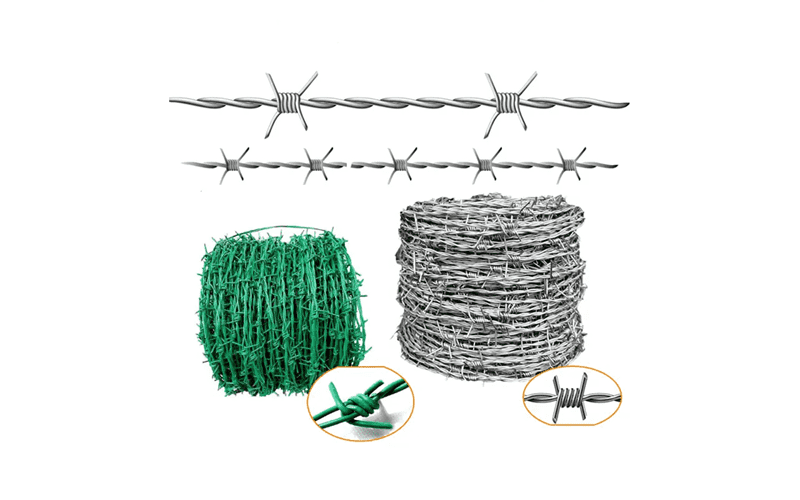 Plus, the weave design of our barbed wire adds another layer of security. The weaving technique creates a strong and durable structure that won't sag or snap easily, providing a reliable and effective fencing solution. Tightly wound wires ensure maximum clarity and prevent any potential safety hazards. Our woven barbed wire can be easily installed over existing fences or walls, providing a cost-effective solution for enhancing security without the need for extensive construction.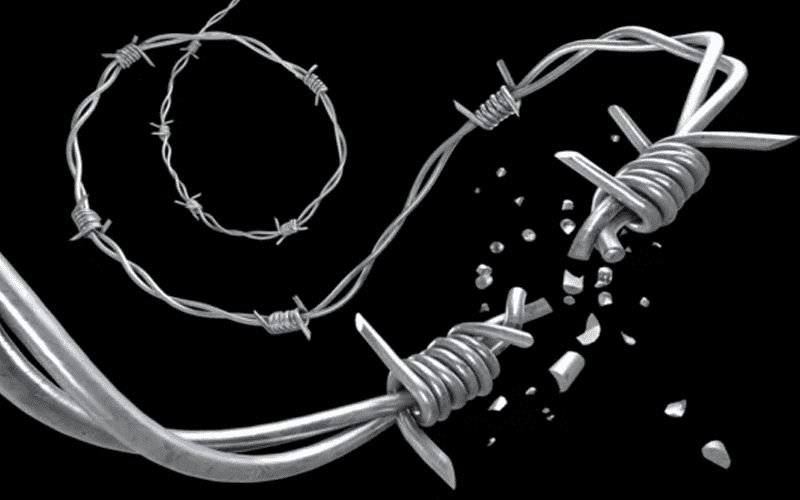 In addition to superior sharpness and durability, our braided barbed wire is designed with ease of use in mind. Each reel of wire is carefully wound and packaged to ensure convenience during transportation and installation. The standard format and smooth reading make it easy for contractors and DIYers to handle and install electrical wiring quickly and efficiently. Whether securing a residential property or securing a commercial facility, our woven barbed wire provides a strong and impenetrable barrier.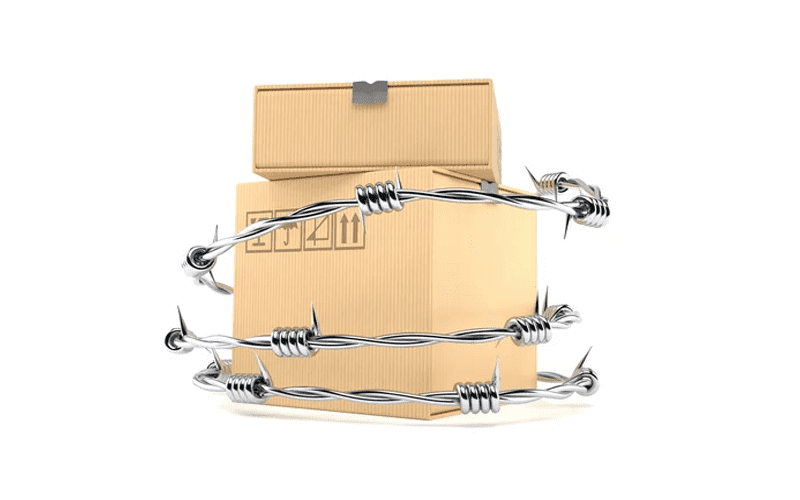 In conclusion, our braided barbed wire is a top security fencing solution combining the advantages of hot-dip galvanized coating and braided design. With its durable and corrosion-resistant properties, this wire has stood the test of time ensuring your safety is never compromised. Its sharpness combined with its ease of installation make it a great choice for any fencing project. Order our woven barbed wire today and experience the peace of mind that your property is properly protected.
Hello,we are YESON,Professional Wire Mesh Fence Manufacturer.
We have been doing wire mesh fence for more than 30 years,We have been absorbed in high quality wire mesh production from the beginning.
The main products we offer include 358 Anti Climb Fence, Temporary fence, Chain link fence, BRC fence, Wrought iron fence, Crowd control barrier, Razor wire and Fence accessories. We also offer Gabion mesh, Defensive barrier, Hexagonal mesh, Welded mesh, Window screens and Crimped wire mesh, Plastic netting, Geogrid, Wire mesh container. We have established business relationships with customers in the domestic market and export to Hong Kong, Europe, the United States, Southeast Asia, the Middle East and Africa with our high quality products, timely delivery, reasonable prices and excellent service.